New research from DCA has shown flex workers are just as hard-working, committed, and innovative as full-time, in-office workers.

DCA is calling on workplaces to address the gender flex gap by examining the role and impact of flexible working conditions.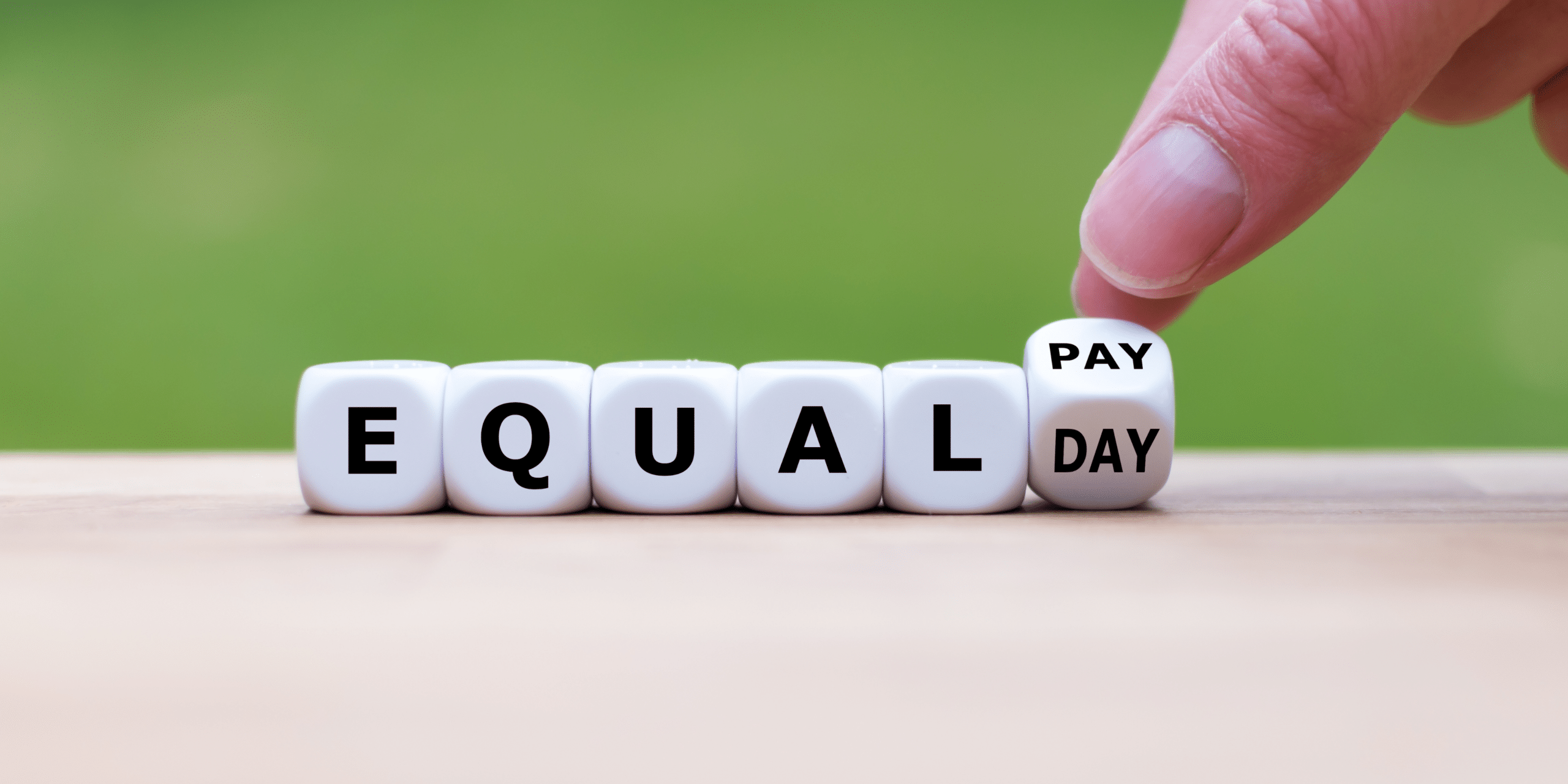 While the gender pay gap continues to narrow, the gender flex gap has remained stagnant. Early release data from DCA's Inclusion@Work Index indicates a worrying trend is to blame.

Read submission to the Senate Select Committee on Work and Care inquiry into the impact that combining work and care responsibilities has on wellbeing.

For this Global Accessibility Awareness Day, Dr Manisha Amin addresses some common misconceptions about accessibility in the workplace.

Business leaders also need to move away from the idea that flexibility is just about working from home.

This DCA Case Study looks at the IAG workplace where employees can fully contribute while making the world a safer place. 
Welcome to our new website!
No action needed, please close this window and enjoy the new website!
To access member-only content please select one of these options:
I had a login to your previous website
It's my first time logging in