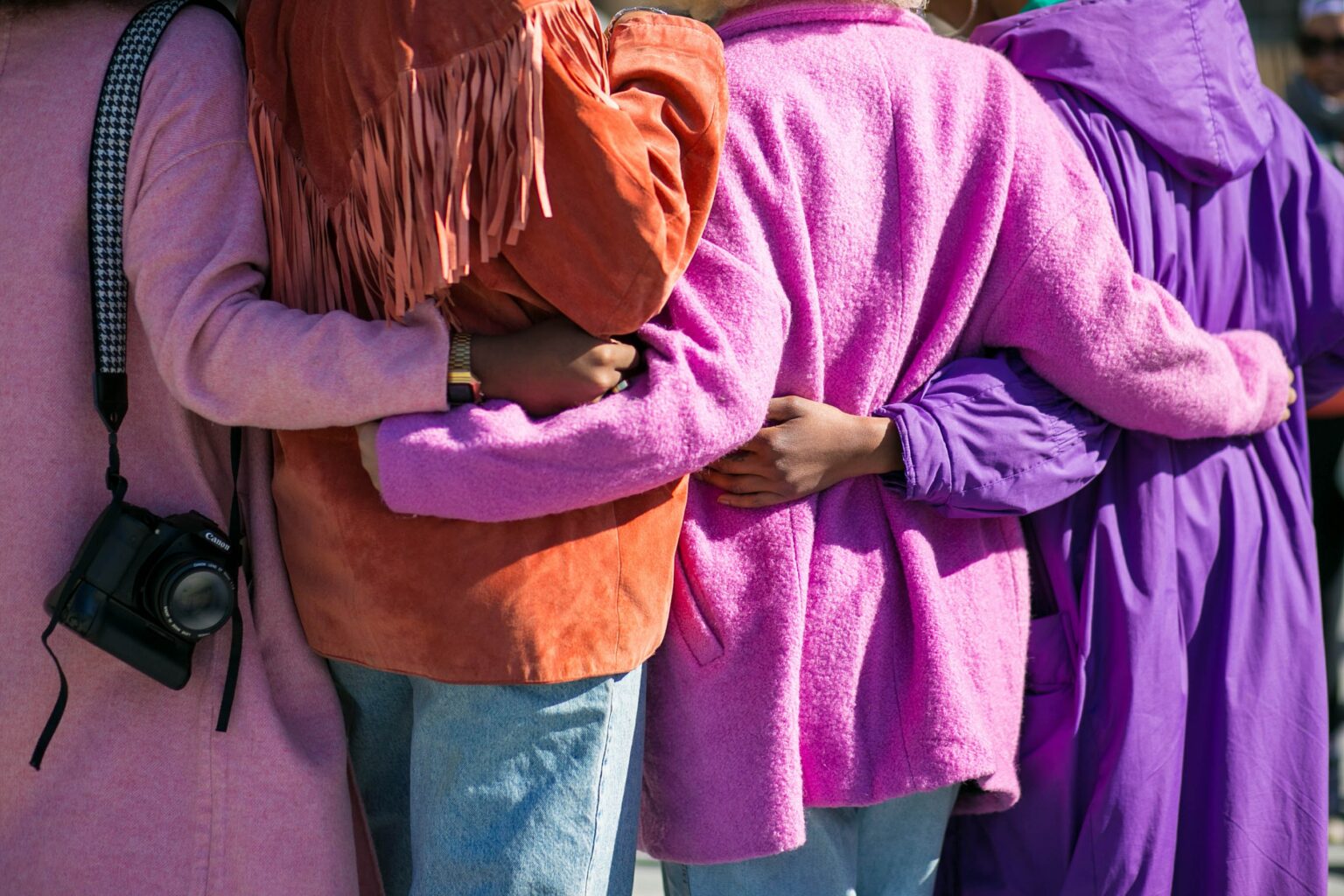 International Family Equality Day, or celebrating Family Pride, is a day celebrated annually in May to promote and celebrate the diversity of families around the world.
While this day is an exciting celebration for our families, it's also a timely reminder of the importance of acceptance, inclusion, and support for all families.
Rainbow Families NSW Executive Officer, Ashley Scott, shares with us why Family Pride matters, and how workplaces can get involved…
Each year, Rainbow Families has two big celebrations. One is of course marching in the Mardi Gras parade, but the second one, which gets bigger every year, is Family Pride – a world-wide celebration of the LGBTQ+ parenting and family community.
It's a big party – one that puts our kids at the centre. But like other Pride celebrations, it's also a reminder that there is still work to do for equality.
Despite a lot of changes over the past ten years giving rainbow families more legal and social recognition, there are still many societal barriers that prevent ALL families from receiving equal treatment, respect, and recognition.
Some of those issues include:
Creating a family is not straightforward!
Families still face discrimination (homophobia, transphobia, heteronormativity)
There are still legislative barriers to recognition of families. So some kids in our community still don't have legal recognition of their family.
Role of Workplaces
Workplaces – particularly inclusive ones – are critical in shaping the lives of families. Employers play a significant role in providing family-friendly policies and support systems that allow employees to balance their work and family responsibilities. By promoting LGBTQ+ family-friendly policies, workplaces can help rainbow families thrive and improve their overall well-being.
Celebrating Family Pride
International Family Equality Day provides an opportunity for workplaces to raise awareness about the diversity of families and the unique challenges they face. By acknowledging and celebrating different family structures, including single-parent households, same-sex couples, blended families, and more, workplaces can create a more inclusive and welcoming environment for all employees!
This year, Rainbow Families, along with our friends and allies in Sydney will be celebrating on 7 May 2023 from 11am at Marrickville Town Hall.
Come and join us for a fabulous, fun-filled day with free activities for kids including Reverse Garbage, face-painting, arts and crafts. There will also be live entertainment all day.
Find out more about Family Pride.
If you're not in Sydney, check out the IFED website for more activities:https://internationalfamilyequalityday.org/.