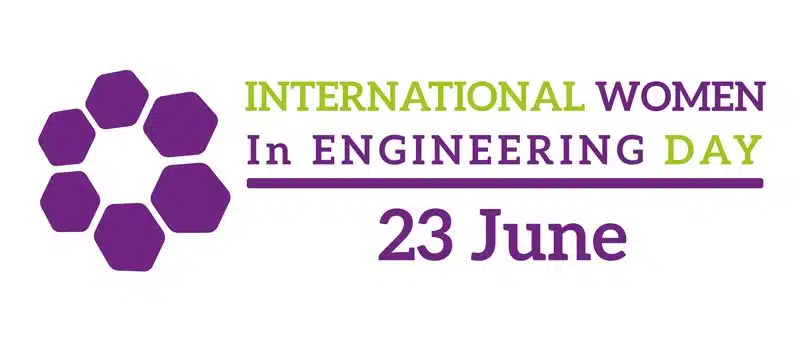 23 June 2023 marks the 10-year anniversary of International Women in Engineering Day (INWED), recognising the incredible contribution engineers who identify as women make to the field every day.
A significant part of INWED is to encourage more young women and girls to pursue a career in engineering and explore ways to break down the barriers that make this profession inaccessible for many.
According to research from Engineers Australia, women make up only 16% of engineering graduates and 13% of the Australian engineering workforce. The research identified several key reasons for this, including a lack of familiarity with the profession, poor STEM engagement in schooling, negative perceptions of engineering as being male dominated and not impactful or fulfilling and significant issues for women with workplace culture and unequal opportunities.
Being a woman in engineering is not merely a profession—it's a calling: "You can't be what you can't see"
To find out how Australia can combat these issues, we spoke with some of the fantastic women engineers working for Arup and Aurecon.
For Vanessa Khuu, Graduate Civil Engineer, Arup, a lack of representation in her field inspired her to take action.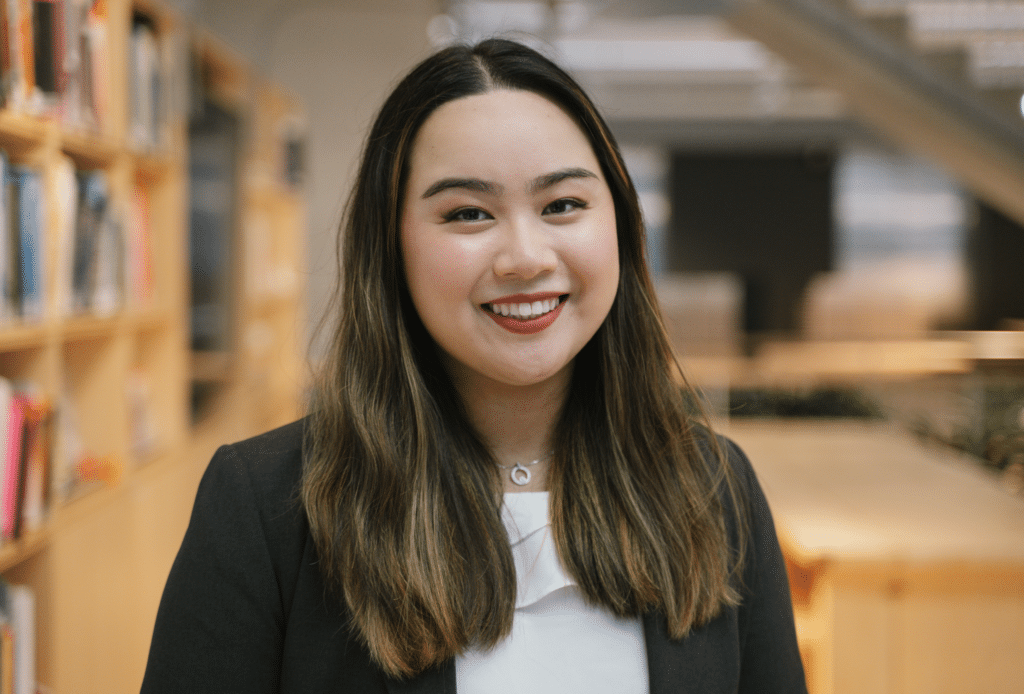 Mentoring opportunities played a pivotal role in Vanessa's personal and professional growth:
"Along my path, I encountered individuals who generously shared their knowledge, experiences, and wisdom. They ignited a spark within me, nurturing my passion and guiding me through the challenges. Now, it is my duty and privilege to pay it forward as a mentor and advocate. I firmly believe that by empowering and uplifting one another, we can break down barriers and pave the way for a more diverse and inclusive engineering community."
Vanessa says Arup exemplifies its commitment to supporting women in engineering by fostering an environment that embraces diversity and champions equality.
"Arup recognises the inherent value that a diverse workforce brings to innovation and problem-solving. Through mentorship programs, leadership development initiatives, and flexible work arrangements, Arup ensures that women in engineering have the necessary support and resources to thrive. They actively encourage us to challenge the status quo, to make our voices heard, and to be catalysts for positive change within and beyond our organisation."
Jess Indrawirawan, Senior Electrical Engineer, Aurecon, was inspired to be the first women engineer in her family and now acts as a role model for many.
"I did not actually know that it was a male dominated industry, until I got into university. With that, I was even more determined to graduate from Electrical Engineering, and I also completed my Masters in Engineering Management shortly after that. Little did I know how important this was going to be for my family and future kids."
She says she strives to be a great example for her two daughters and challenges herself to be the best she can be.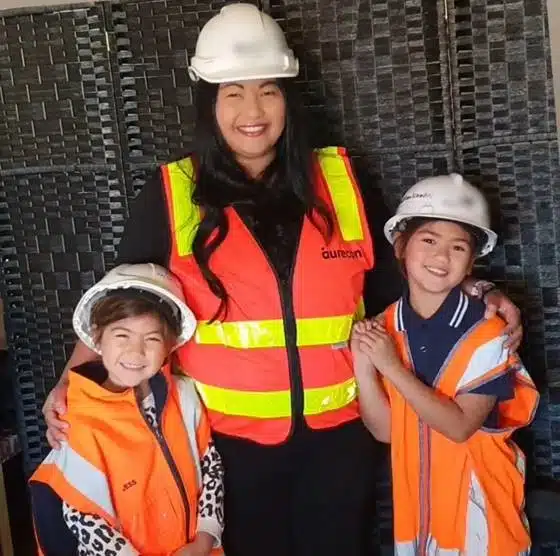 Nicola Shear, who is a Structural Engineer at Arup, never though engineering was for her until receiving some sage advice from her careers advisor.
"I loved maths and physics as a student, but despite all of this, I still never considered engineering as a career for me until it was suggested to me by a careers advisor. I am so glad that this was suggested to me as I love being an engineer. I get to problem solve, work with architects, draw and calculate on a daily basis. It would surprise most people to know how much creativity is involved in being an engineer."
This year's INWED theme is Make Safety Seen, but Nicola says this concept goes way beyond wearing hardhats.
She says that while Arup have made a good start in addressing gender inequality in engineering by setting a target of hiring 50% female workers, more needs to be done by the industry as a whole.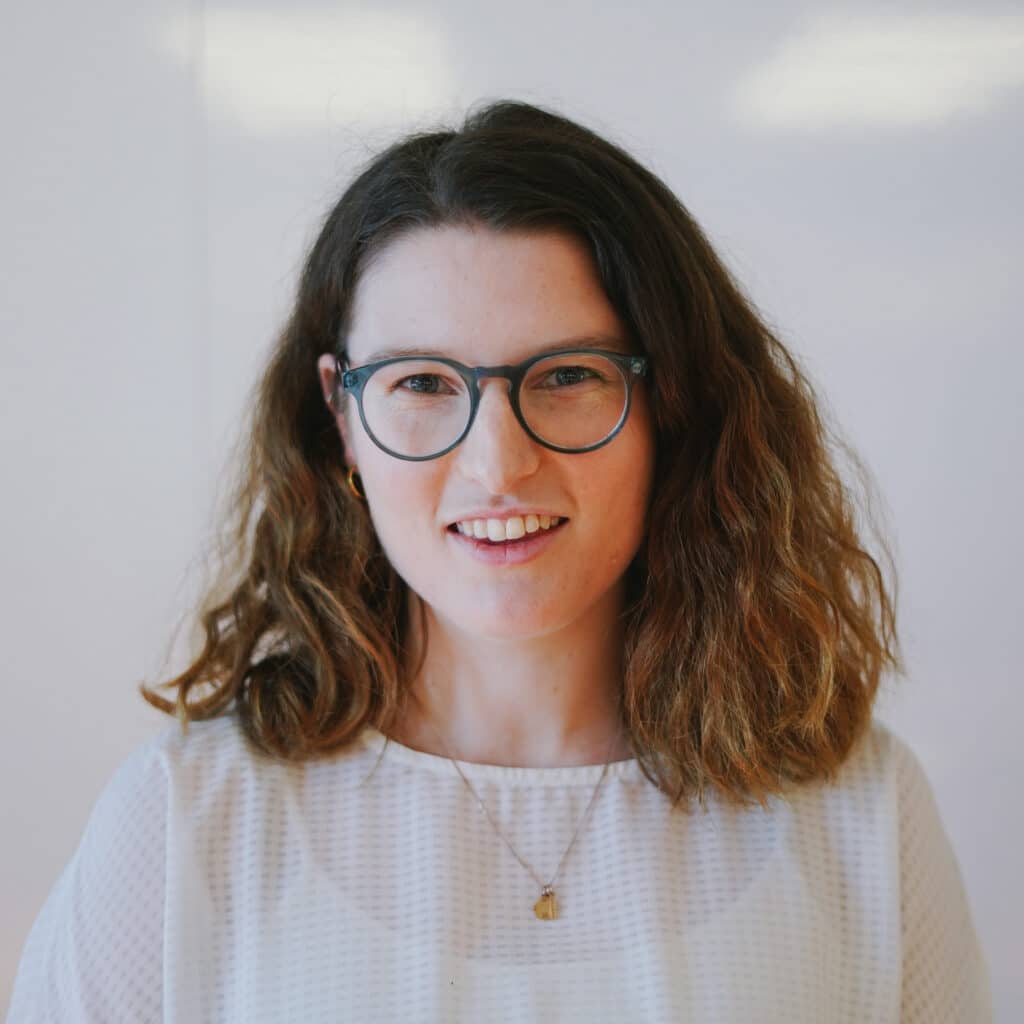 "I feel that firms need to work harder to help increase that overall pool and to encourage women to study engineering, work in engineering and stay there for a long time. Engineering has long suffered from a marketing issue with women and is in desperate need of a re-brand!"
Arsh Kaur, a Geotechnical Engineer at Aurecon, drew inspiration from her father.
Coming from a huge family of 20 engineers, all of whom were male, Arsh became the first female engineer in her family, setting the bar very high by attaining a PhD.  After working in a few different countries including India, the US and South Africa, She moved to Australia in 2018.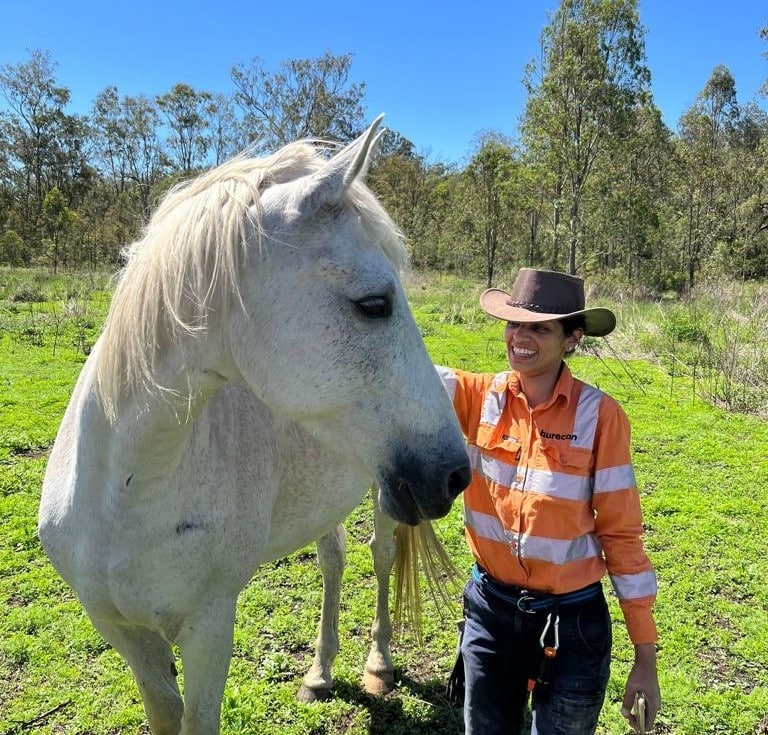 "Since I joined Aurecon, I have received constructive support from my seniors in designing my career the way I want. I have been given fantastic opportunities to work on some very big and challenging projects. Being a female overseas qualified engineer, it was not easy to procure my first engineering job in Australia, but I am a huge believer of the fact that "Patience, persistence and perspiration make an unbeatable combination for success".
Vivian Kelly, an Associate at Aurecon, knew she wanted to be an engineer since she was seven, "That year I met my uncle in Canada, an electrical engineer, and I thoroughly enjoyed the holiday following him around "fixing" things (i.e. taking things apart). All through school I held onto this idea, albeit I likened an engineer to someone with a screwdriver and hammer who could build around the house."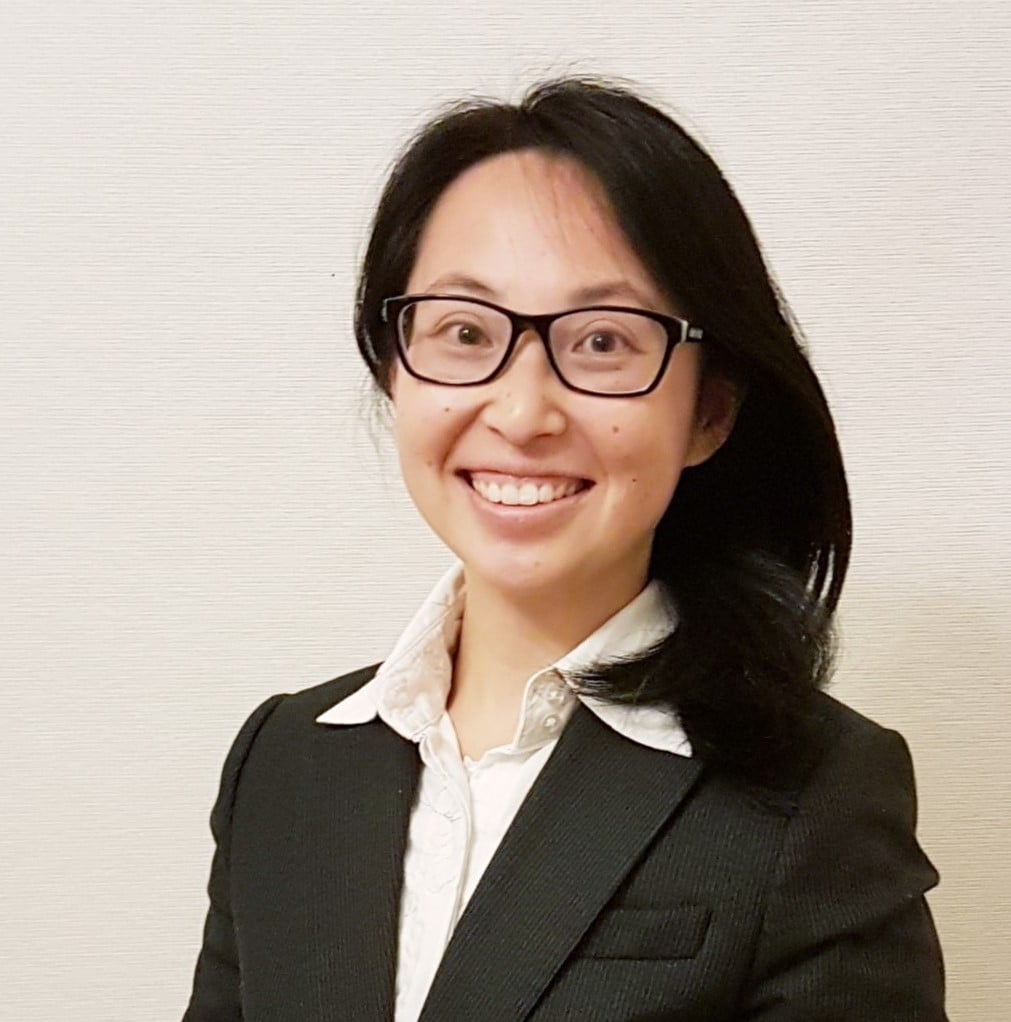 "Through my civil engineering degree at university there was a high proportion of female talent – around 30% in my year – but this percentage seemed dramatically lower when I stepped into the workforce. Fast forward six years when I moved from engineering consulting into construction and there were only a handful of us female engineers on this huge construction site building a major motorway in Melbourne.
Vivian recently set up an initiative in Aurecon called "Operation: Get Kids into STEM", which encourages volunteers to link into their community and simply talk to students about their role as an engineer. 
"The hope is to increase the future pool of talent by inspiring youngsters to consider STEM – and who knows, maybe we can help someone find their passion, just like my uncle did with me all those years ago."