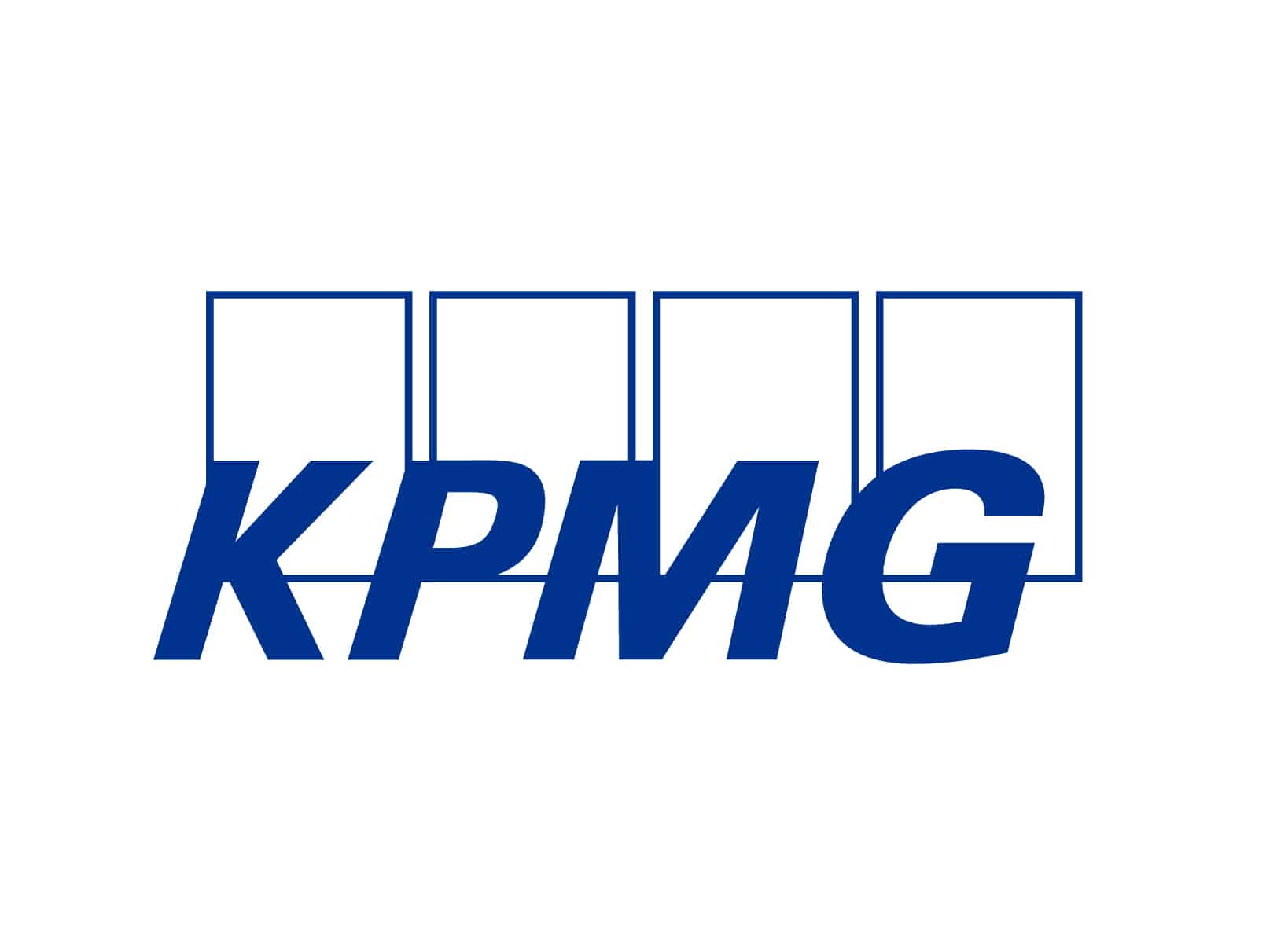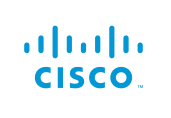 Parents At Work in Collaboration with UNICEF Australia and 23 founding and supporting partner organisations, have come together to develop a set of National Work + Family Standards, and create the Family Friendly Workplaces certification for employers.
We invited attendees to join DCA CEO Lisa Annese for our final Gender Equality Network event where she speaks to Parents At Work CEO Emma Walsh about the certification program and the best practice guidelines that support employees to meet their work, family and wellbeing needs.
We also heard from employers that have become accredited and the benefits they have experienced for both their organisation and their employees.
Guest speakers included:
Emma Walsh, CEO, Parents At Work and Founder, Family Friendly Workplaces,
Michael Day, Partner, CFO Advisory, KPMG Australia and Exec Sponsor of the Family and Caring pillar, and
Sarah Abbot, Inclusion and Diversity Leader, Lion.
Event Speakers
DCA is committed to ensuring that our extensive calendar of events includes speakers with a diversity of lived experiences, as well as subject matter expertise.
If you have subject matter expertise in D&I, and/or a diverse perspective or lived experience you would like to share, and you are interested in being part of a future DCA event, please send us an email, events@dca.org.au, and let us know about you, your experience, and your interest. DCA will get in touch if we see a suitable opportunity.