To mark Human Rights Week 2023 (1-10 December), Diversity Council Australia (DCA) CEO Lisa Annese will join a special panel discussion to explore what it means to create safe spaces for employees in troubling times.
Hosted by IPAA Victoria and Victorian Equal Opportunity and Human Rights Commission (VEOHRC), with support from DCA, the panel will include:
Lisa Annese, CEO, Diversity Council Australia
Ro Allen, Commissioner, Victorian Equal Opportunity and Human Rights Commission
Maggie Toko, Commissioner, Consumers, Mental Health and Wellbeing Commission
Rana Hussain, CEO & Founder, Good Human
This esteemed line-up will discuss how we can best create workplaces that are safe and inclusive for people, how human rights principles can act as a foundation for supportive and empathetic leadership and offer best practice insights and practical tips to create a psychologically safe workplace.
"Difficult national or world events can have a significant impact on employee wellbeing," said DCA CEO Lisa Annese.

"During troubling times, people are increasingly turning to their employers for support and guidance. Open communication, compassion and empathy are key to employee wellbeing and can go a long way in supporting a more inclusive workplace culture."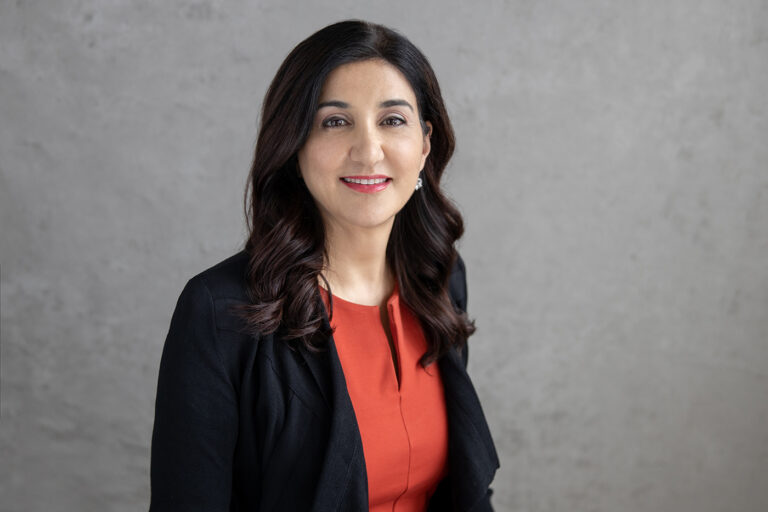 What: Creating safe spaces for staff in troubling times – Human rights, leadership and workplace culture
Where: Online via Zoom
When: Thursday 7 December 2023
Time: from 12:00pm-1:30pm
Tickets are free for DCA members. Please note, you'll need to first register on the IPAA website, then sign in to book your free ticket. For bookings, visit the IPAA event page. 
You can also visit DCA's guide to supporting an inclusive workplace during difficult times.