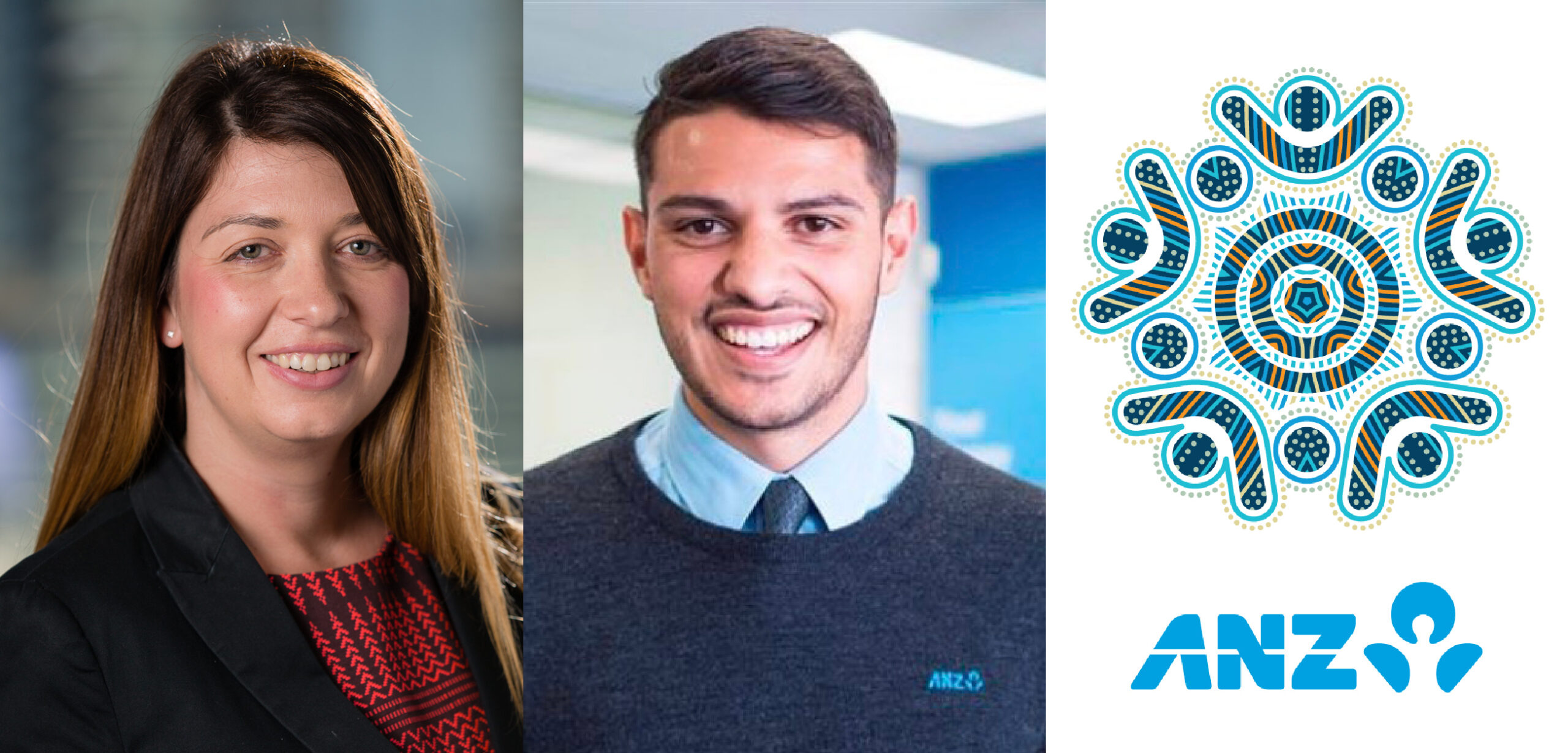 ANZ recognised the need for company-wide structured training around Aboriginal and Torres Strait Islander cultures, history and the impacts of racism, in order to create a wider culture that supported Aboriginal and Torres Strait Islander employees, customers, and the broader community.
DCA Board Member Kate Russell moderated a discussion with our guest speakers:
Louise Ellis, Inclusion and Talent Manager, ANZ
Fallon Wanganeen, Inclusion Program Manager, ANZ
Event Reviews
'The event was well structured, mediated and timed. I thoroughly enjoyed the opening from Norma and the panelists including the emcee were very well spoken and covered the topic very well.' – Anon, event participant
'The event was hosted very well and the speakers gave some great insights.' – Anon, event participant
'The Welcome to Country from Aunty Norma was so inspiring and energising. It was an honour to hear from her!' – Anon, event participant
The rest of this content is restricted to DCA members.
To find out more about joining DCA please see below.
If your organisation has already signed up for membership, this will activate as soon as payment is received.