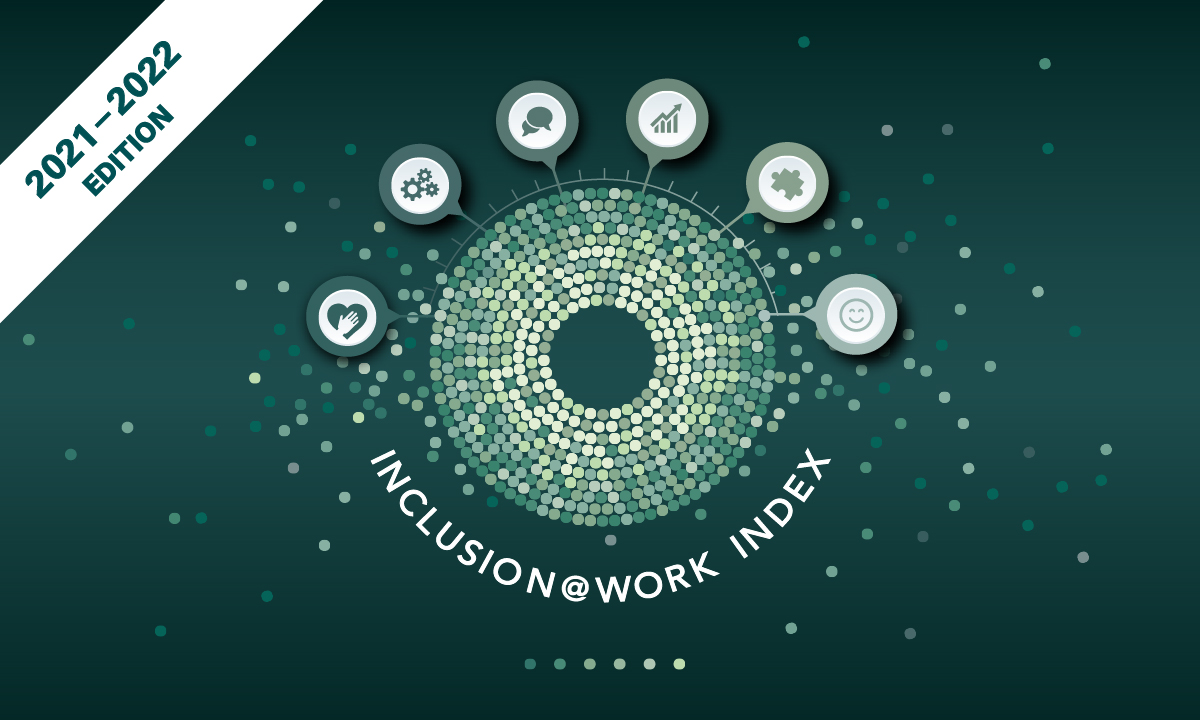 DCA's CEO Lisa Annese, Research Director Dr Jane OLeary and Research Manager Dr Rose DAlmada-Remedios, presented the launch of the third Inclusion@Work Index which maps and tracks inclusion in Australian workplaces.
Based on a survey of 3,000 Australian workers, the Index findings show once again that inclusion matters to Australian workers, and that inclusive organisations and teams continue to outperform non-inclusive ones. But the Index also has key insights for businesses looking to do better when it comes to diversity and inclusion, and make themselves more resilient to changes in the labour market as a result of COVID-19.
This presentation answered the following:
How inclusive are Australian workplaces?
What are workers experiences of exclusion?
Which industry sectors emerged as the most and least inclusive in 2021?
Who are the mobile middle of employees that neither support nor oppose their organisation taking D&I action, and how can we engage them?
What does it take to be an inclusive manager?
Event Reviews
'The session was very informative and an infographic with key results which D&I practitioners can use to communicate to their organisations would be great. – Anon, event participant
'I found this to be one of the most engaging webinars I have attended.  It felt really relevant and useful.  The 'how to talk to the mobile middle / managers' was extremely helpful and area we are looking at in our work.  Well done to DCA for such a valuable contribution to building more inclusive communities' – Anon, event participant
The rest of this content is restricted to DCA members.
To find out more about joining DCA please see below.
If your organisation has already signed up for membership, this will activate as soon as payment is received.