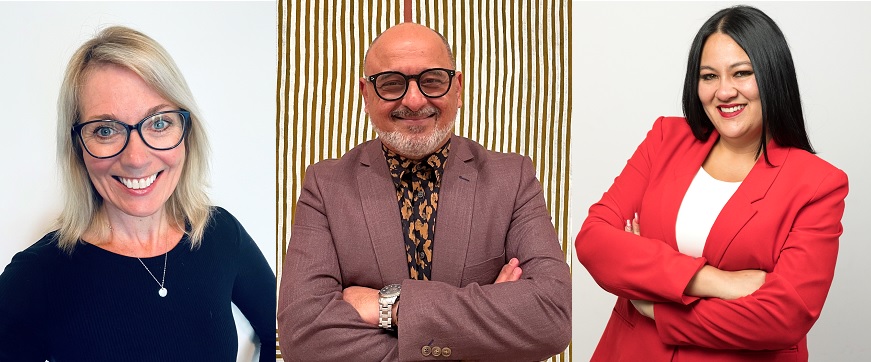 This Case Study event looked at Ikea's program that involves refugee participants spending two months working to gain local experience which then supports them to lay strong foundations for stable employment.
IKEA Australia shared how the program was implemented as a critical part of the organisation's diversity and inclusion strategy:
Why and how they implemented the program,
How they engaged staff, and communicated their vision for the program,
What are the benefits of the program for participants and the overall business, and
What results have been achieved.
DCA CEO Lisa Annese spoke with the IKEA Australia team including:
Harriet Pope, Project Leader, IKEA Skills for Employment Programme,
Tadros Hanna, IKEA program participant, and
Carmen Garcia, Chief Executive Officer, Community Corporate.
The rest of this content is restricted to DCA members.
To find out more about joining DCA please see below.
If your organisation has already signed up for membership, this will activate as soon as payment is received.