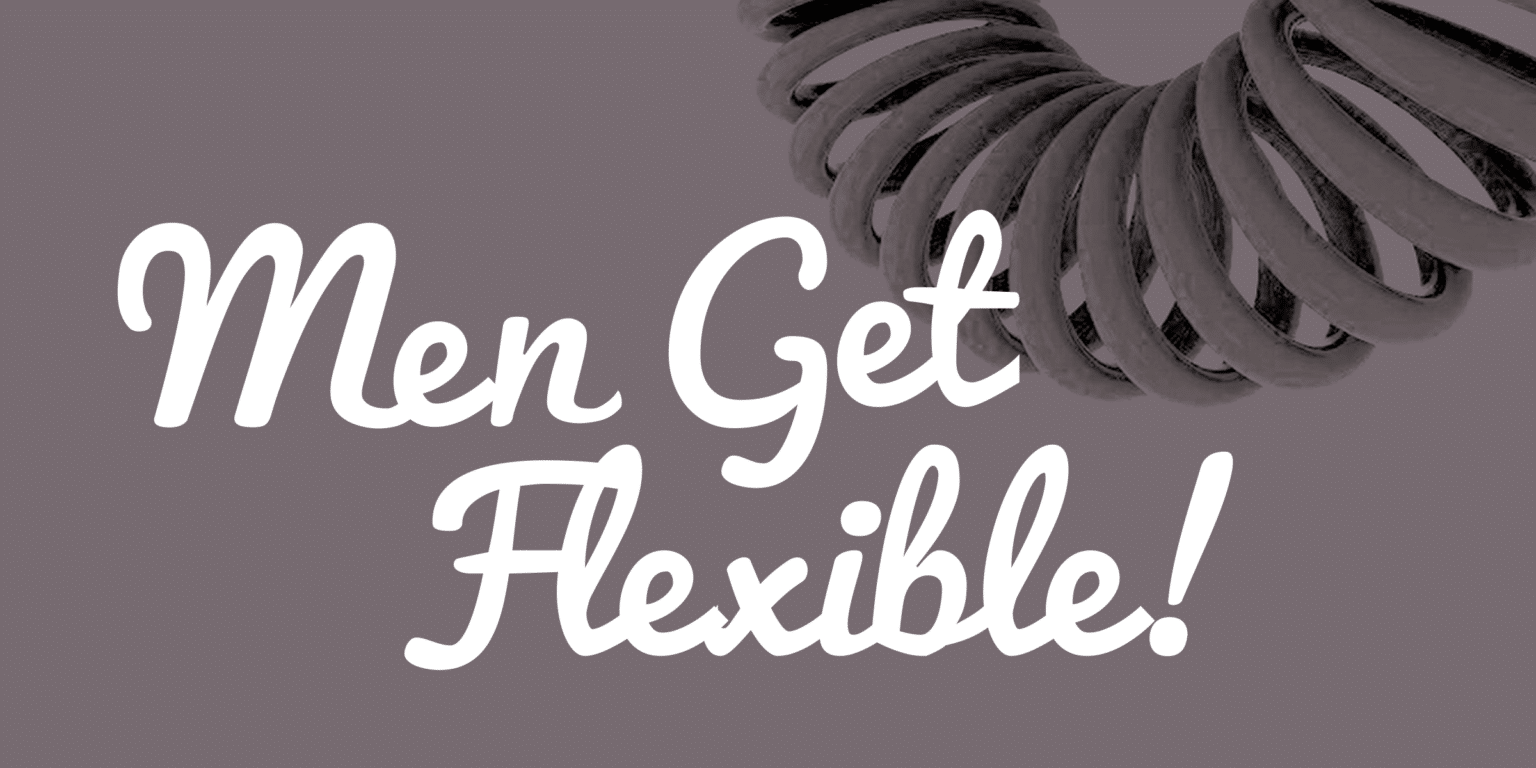 DCA in partnership with Westpac and supporting sponsors Stockland, Origin and Allens, launched its latest research in our Get Flexible! campaign – this time on men and flexible working – on 28 August 2012.
Although not new, men and flexibility is currently a 'hot' topic driven by the increasing number of dual-earner families, intensified fathering expectations and growing recognition that flexible work can generate positive outcomes for men, women, families and organisations.
Engaging men in leading organisational change has of late been presented as the 'silver bullet' for delivering on flexibility, diversity and gender equality objectives. If men are to be charged with 'changing the world' in this regard, it is important that considered attention be brought to what this means in principle and practice for organisations. This report contributes to this objective.
Want to Use Our Research?
DCA encourages Members to access and utilise our research.
Where you wish to refer to our research publicly, it must be correctly attributed to DCA.
Formal attribution to DCA is required where references to DCA research material are in a written format.
Citing DCA as a source will suffice where the reference is made in a verbal format.
Notwithstanding, Members must not provide links or detailed information about Member-Only information. 
The suggested citation for this report is:
Diversity Council Australia (Russell, G. and OLeary, J.) Men Get Flexible: Mainstreaming Flexible Work in Australian Business, Sydney, Diversity Council Australia, 2012.
For more information on use of Members Only Content and Copyright, please see our Membership Terms and Conditions.
The rest of this content is restricted to DCA members.
To find out more about joining DCA please see below.
If your organisation has already signed up for membership, this will activate as soon as payment is received.